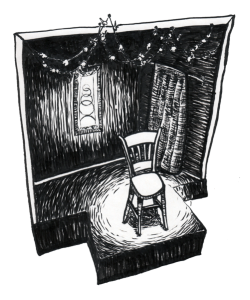 Cranberry Hall sponsors regular monthly events at the hall. Admission by donation ($5 suggested) with snacks and coffee and tea available.
For more information and dates – check out our Event Calendar
Sunday Afternoon Song Circle (2nd Sunday of the month)
Hosted by Pat Buckna – 2:00-5:00pm.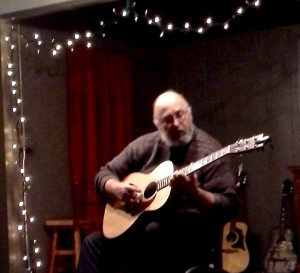 An afternoon of songs – instrumental, a cappella, sing-along, play-along.  Open to anyone who wants to sing or play, or just listen to songs. We sit in a circle and go around from person to person. We set-up a Facebook Song Circle Group where folks can load up music and / or lyrics in advance to share with others.  If you want to share a technique, teach everyone a song, or just want some feedback on a tune you're trying out, this is the place to come.
Acoustic Coffeehouse (last Sunday of the month)
Hosted by Scott Ritter – doors and sign-up for a ten-minute spot at 7:00pm.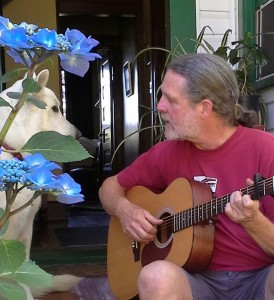 Performances begin at 7:30.  Open to singers, musicians, storytellers, poets, or any acoustic artists who are looking to perform for an appreciative audience. Come try out some new (or old) material on stage in a family-friendly coffehouse-style atmosphere.